PRO-WAM sp. z o.o.
Manufacturer of tank semi-trailers for the transport of liquid substances, dump trucks, storage and process tanks.
Quality confirmed by experience
About us
PRO-WAM SP. z o.o. as one of the largest manufacturers of stainless steel vessels and tankers preserves the production of products at the highest quality level.
The quality of our products is based on a long term experience, advanced technological abilities and diligent researches based on users' opinions which
is dated back to 1990.
Our offer is dedicated to companies and individual customers of food processing industry as well as food transport industry, beverage, fermentation, fruit and vegetable industry, food concentrates, oil, wine and fatty acids industry companies where stainless steel tanks and installations are used.
We are also the largest producer of vessels and tanks for transportation and distribution of drinking water in Poland.
Such a long existance on the market has resulted in a long term relationship  with our customers whose satisafaction we have quickly attained  and who constantly modernize their fleets of vehicles and machine parks based
on products manufactured by us.
These include the biggest transport and production companies both in Poland  and abroad. We are observing continuously growing sales dynamics of our products, which is permanently  improved and modernized.
The quality of our services has been certified with a numerous authorizations and approvals such as:
GUM, ATP, IDIADA, Technical Transportation Inspection Approval, UDT, CSW 906/2014 (implementation and application of requirements quality in welding  acc. to the standard PN-EN ISO 3834-3 2007), GOST-R (the Russian equivalent of standarization, quality and safety Certificate), CE Declaration, National Institute of Hygiene Certificate and many many more.
It has enabled us to expand not only Poland but Europe as well. Our products are sold both in Germany, France, Sweden, Denmark, Italy, Bulgaria, Romania, Baltic countries, Ukraine, Belarus, Russian Federation) and the world (United Arab Emirates (UAE), Middle and Far East).
Our company exists on the basis of 100% Polish capital and is totally  an independent business company.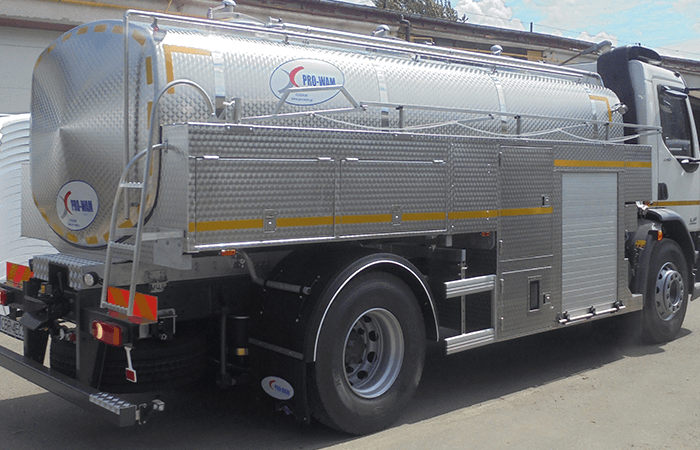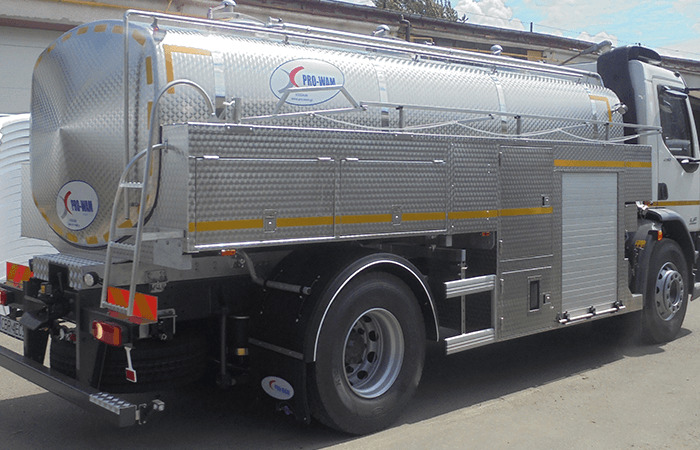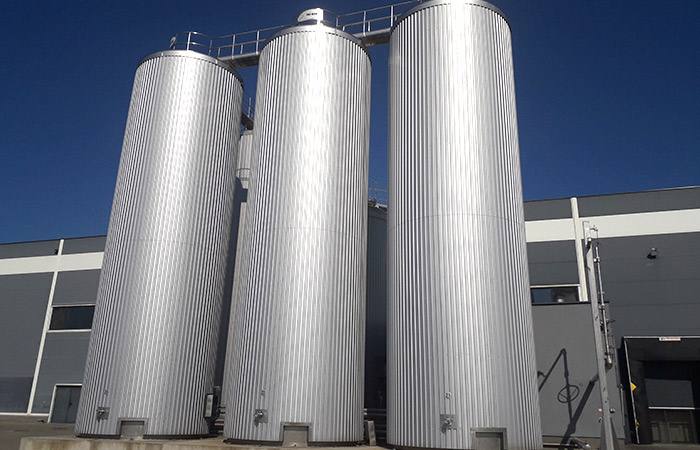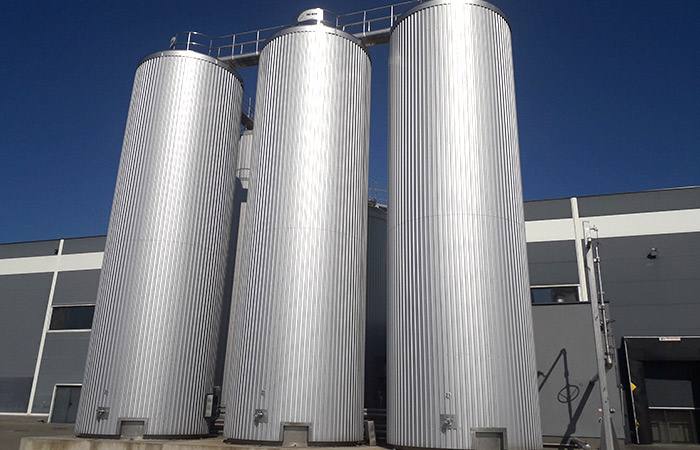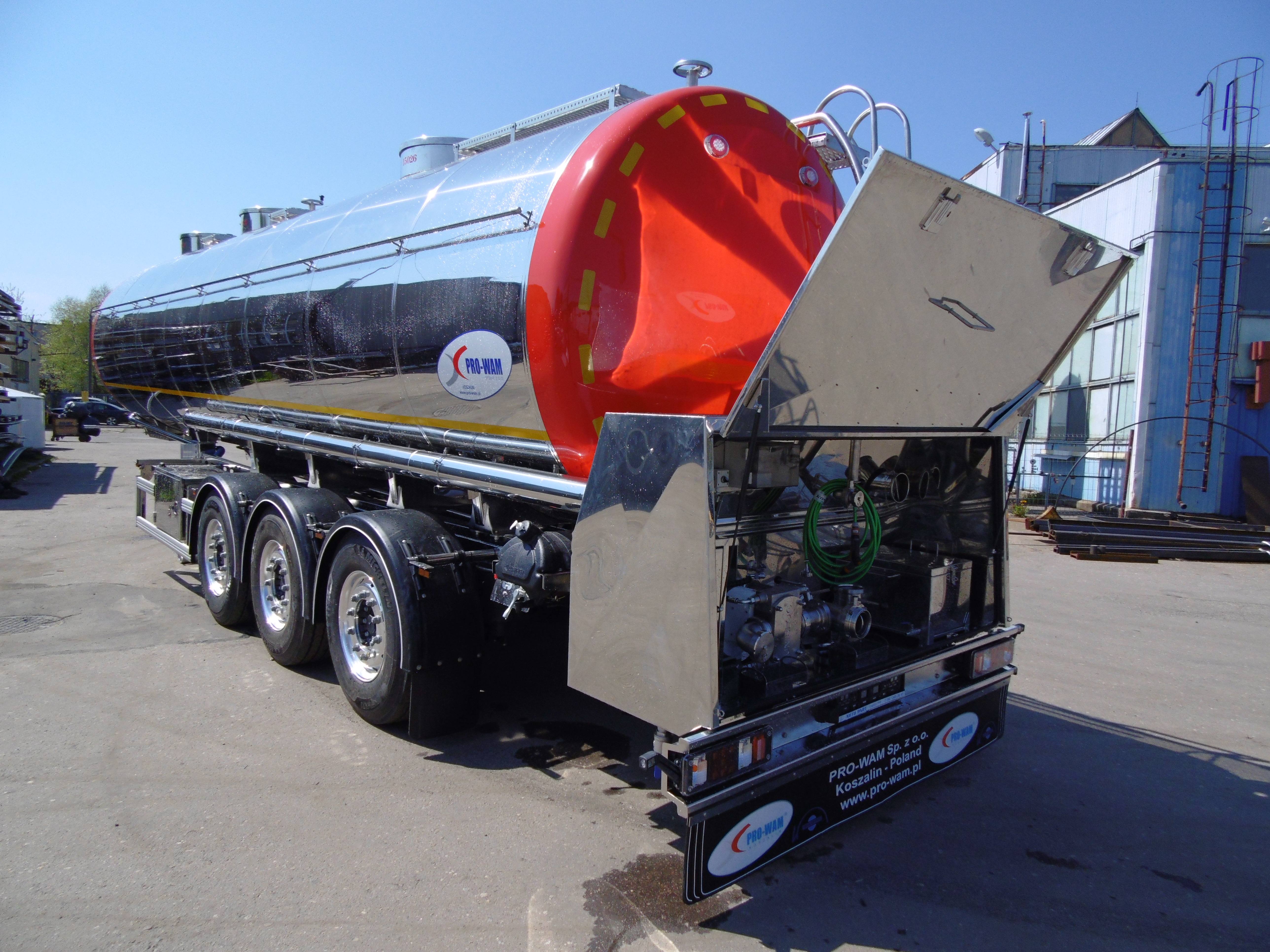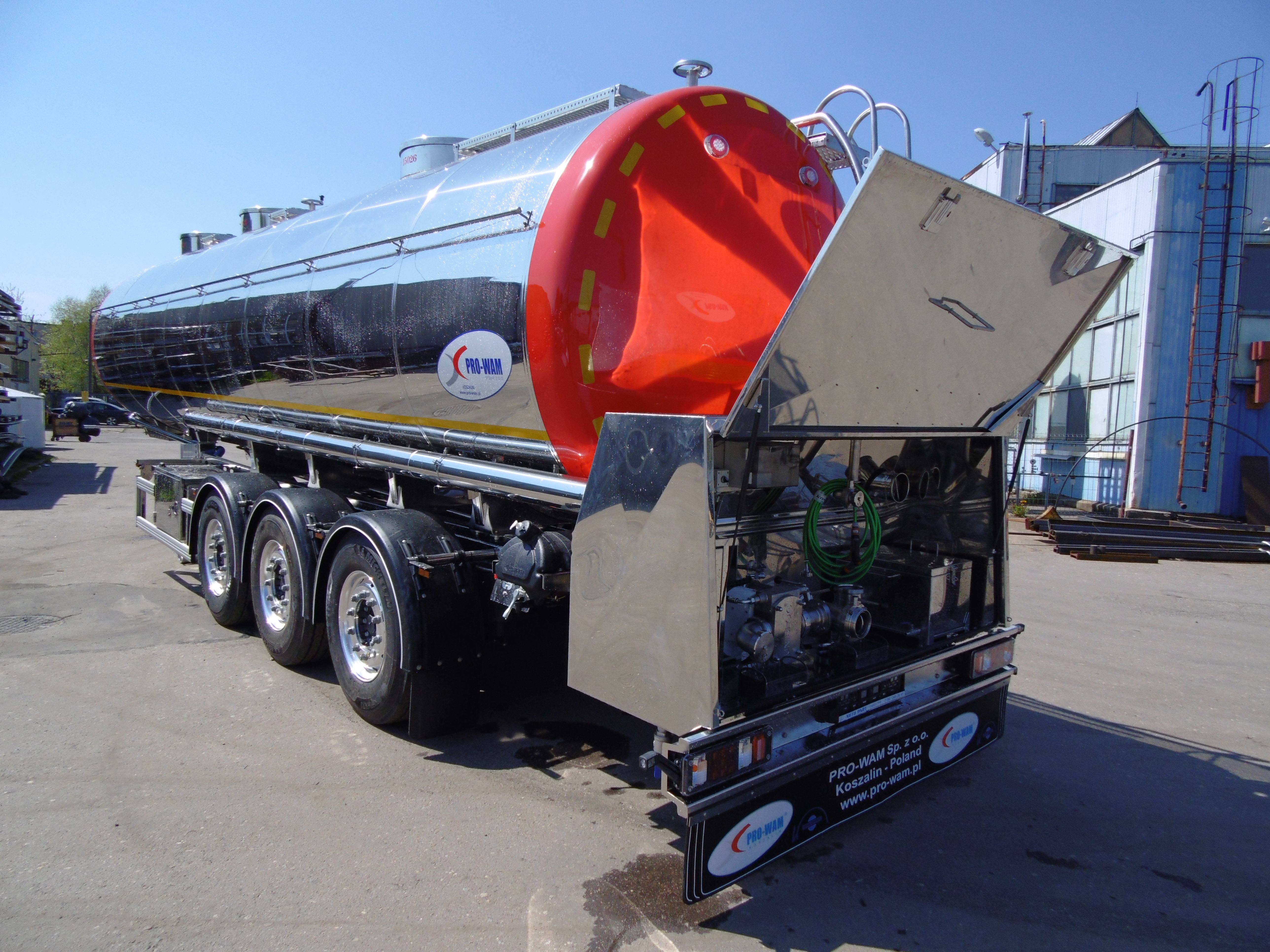 Large vehicles and lorries, please use the gate on Topolowa Street.